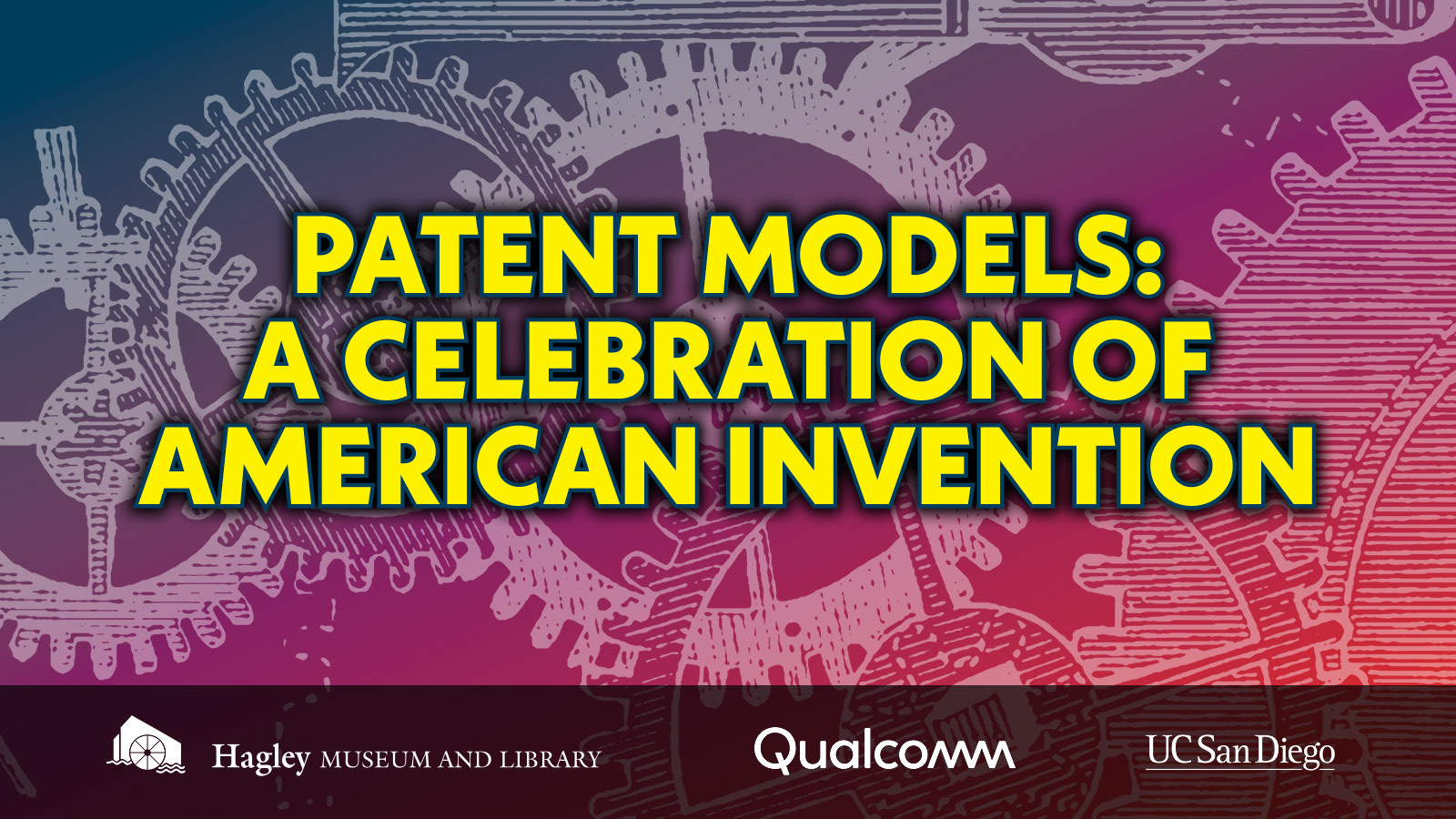 Patent Model Exhibit
Now open till 3/8/23!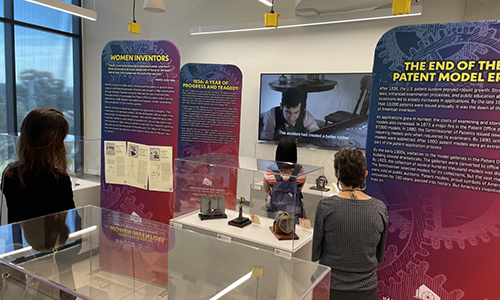 For a limited time only, come tour the Patent Models exhibit on loan from the Hagley Museum and Library on the fourth floor at the Design & Innovation Building.
This is your chance to explore the creative ideas and energies of diverse inventors from across the United States over a nearly-50-year period. 
Discover 15 incredible patent models from a variety of industries, including telecommunications, medicine, maritime trades and beyond. Unearth the stories of these everyday innovators, who challenge us to innovate in our own lives and remind us that everyone needs to be an innovator.
Tours are offered every Wednesday from 12 to 1 p.m. until March 8, 2023, the last day to see this incredible exhibit on campus, only at the DIB.