Welcome to the Entrepreneurship Center
Join the nexus of a vibrant creative ecosystem, entrepreneurial network and experiential learning. 
UC San Diego believes that creating a transdisciplinary environment, that supports unbounded collaboration with our community, will produce high impact companies and entrepreneurs that will drive social and economic prosperity regionally and globally. The Entrepreneurship Center brings our regional innovation community together, like never before, to create a dynamic and diverse environment that accelerates the development of entrepreneurial talent and impact-driven companies. 
Entrepreneurship Center Membership costs a nominal $2,000 per year.
We invite you to become a member of this transformative initiative!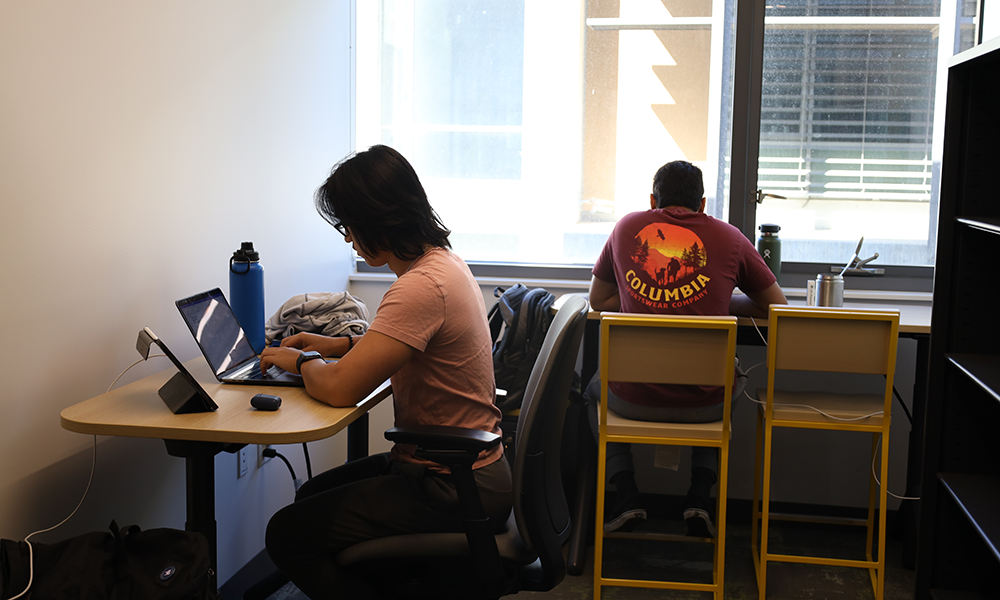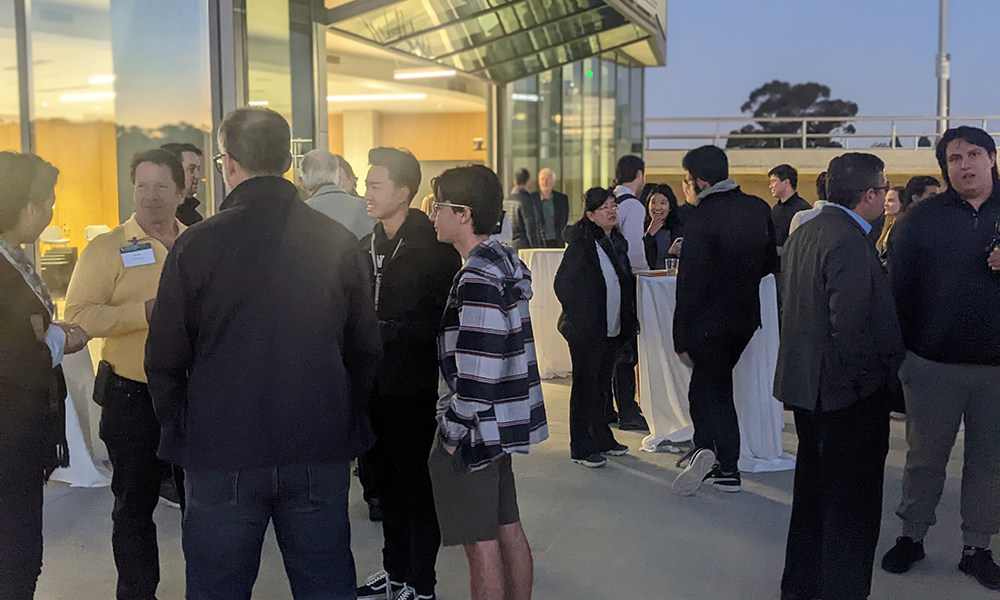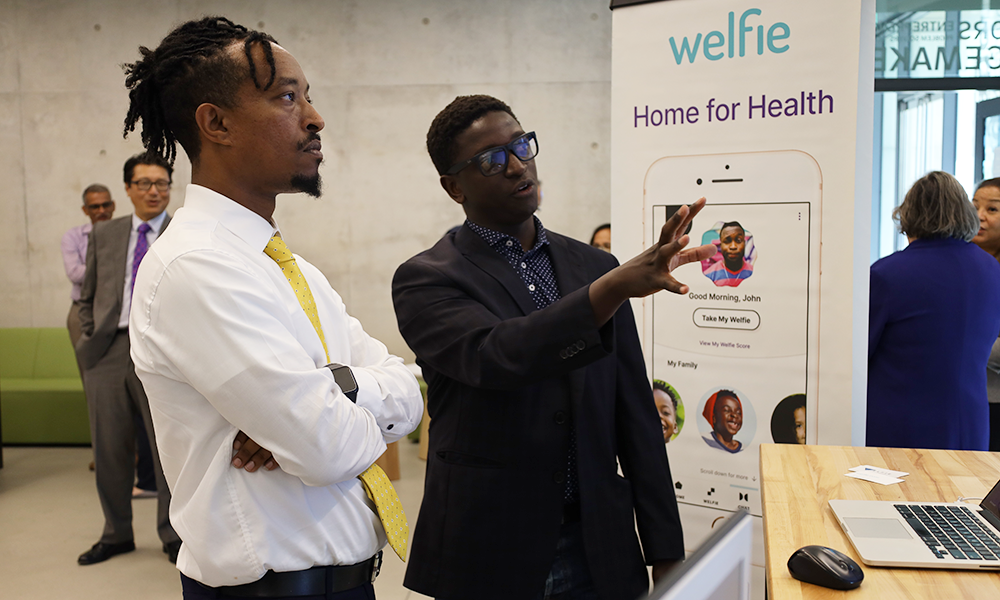 Membership Benefits
As a proud member of this unique innovation ecosystem, you are entitled to these exclusive membership benefits, which include:
The use of offices and meeting rooms located alongside incubator space for startup companies in the Design & Innovation Building.

 

Unique opportunities to collaborate with your innovation colleagues from across the region.

 

Recognition as a center member in public relations materials, member board and social media.
Inclusion in member events.
Unprecedented access to UC San Diego innovators and startup companies.
Preferential access to event space at a discounted university rate.

Use of our podcast studio, a dedicated boutique studio experience for recording your content. 

Exclusive member networking events.
Our Social Contract
Find out what our members believe in to build the most incredible entrepreneurial ecosystem at UC San Diego. Read our Member's Social Contract.
 
Current Membership
See some of our current illustrious members here are at the Entrepreneurship Center. View Members.
New Member?
To ensure you can take advantage of all your EC member benefits, there are few things you need to do first to become fully active in our systems. Get started!
Become a Member
If you would like to continue your entrepreneurial journey with us or you would like to help our entrepreneurs succeed, we invite all investors, entrepreneurs, and engaged service providers to get in touch with us today and learn more about our membership.
Member Access Website
With membership, EC members are invited to explore our exclusive EC website to get the latest pertinent information and updates. Active Directory login and permission required.